Recruitment
Do you hire creatures you don't understand to?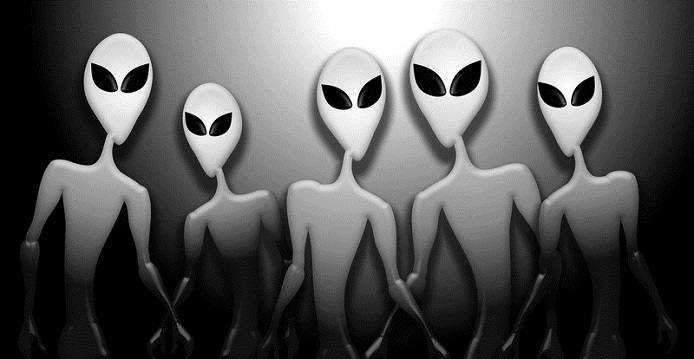 When you have right tools, you have people too.
It will not take long and you will have enough people because there will be no jobs.
In case you do not want to rely on this, do what most people wouldn't. Be different. Distinguish yourself. As long as you do what others do, you will be the same and you will have only what they have. Currently, it's lack of people.
If you want something different, you have to do what they didn't - and what you have not done yourself.
Are you building a new team or do you just need to fill in the old one? Define yourself.